About

Us
We are a clean energy manufacturer and distributor focused on cookstoves, solar PV, LPG, and briquettes. Building on our extensive experience in both private and public sector domains, we have optimum experience in designing, advising, and implementing the energy needs of private and public clients. We are well-positioned to meet the challenges of clients looking to reduce energy usage, switch to clean energy and optimize available energy. With strong in-house engineering capability, partnerships with global players, and unmatched responsiveness, Sunvine designs and delivers high-quality energy projects in LPG, solar PV, clean cookstoves, and briquettes to its clients.
1. Last Mile Distribution
LPG Gas
With the rise in electricity costs, increased carbon footprints on charcoal and wood, Sunvine is offering a low-cost LPG gas program to selected areas as classified. Our focus is on the middle to low economy class - less than 3kg.
Cookstoves
Sunvine distributes higher-tier cookstoves from Burn, Biolite, Envirofit, Ecomoto and Jikoleo to communities and women living in rural areas.
Briquettes
Sunvine offers special packaged non-carbonized briquettes to industrial clients requiring Hot Flue gas or Steam.
Sunvine Assesses sites, designs installs and conducts Follows on projects like solar mini-grids, solar rooftops, solar water heating, industrial scale solar, and Solar PV projects tailored to customer needs.
Social Institution Cookstoves
Sunvine conducts institution assessment, designs, fabricates, and installs social institution cookstoves for schools, hospitals, refugee camps, and the hotel industry.
Household Cookstoves
Sunvine designs and manufactures household targeted cookstoves under the brand name jikoleo for household use.
LPG Table Top
In partnership with Autodesk Foundation and E4C, the company is targeting to design and manufacture LPG tabletop gas burners.

Read More
Registration
Mfg Institutional cookstoves.
Renewable Generation
Hydro - early phase consultancy & development.
Innovation
Women group business platform idea was born.
Clean Energy Transition
ICS & Solar distribution.
Renewable Generation
Sagana Hydro 10 MW consultancy.
Distribution Clean Energy
1000 solar home systems, 2500 solar cookstoves.
Distribution Efficiency
Satellite offices open / increase sales force.
Accelerated Efforts
6000 cookstoves – carbon programs, 2000 solar sales KOSAP programs.
Clean Energy

Distribution
We transform families by helping them save more using ICS.
Save on forests-assist climate action agenda.
Provide safe cooking cooking.
Health benefits- reduced smoke-less chest and eyes complications.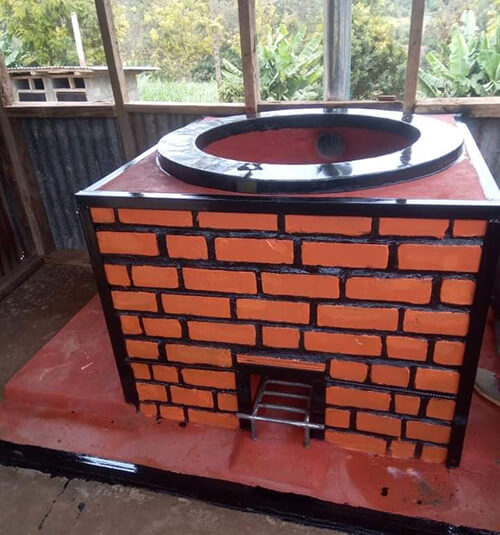 Manufacturing Table Top D.B
With demand from over a database of 10,000 women, distributing LPG is a key concern. Manufacturing the table top targeted.
Field work agent set-up.
Distribution management.
MFG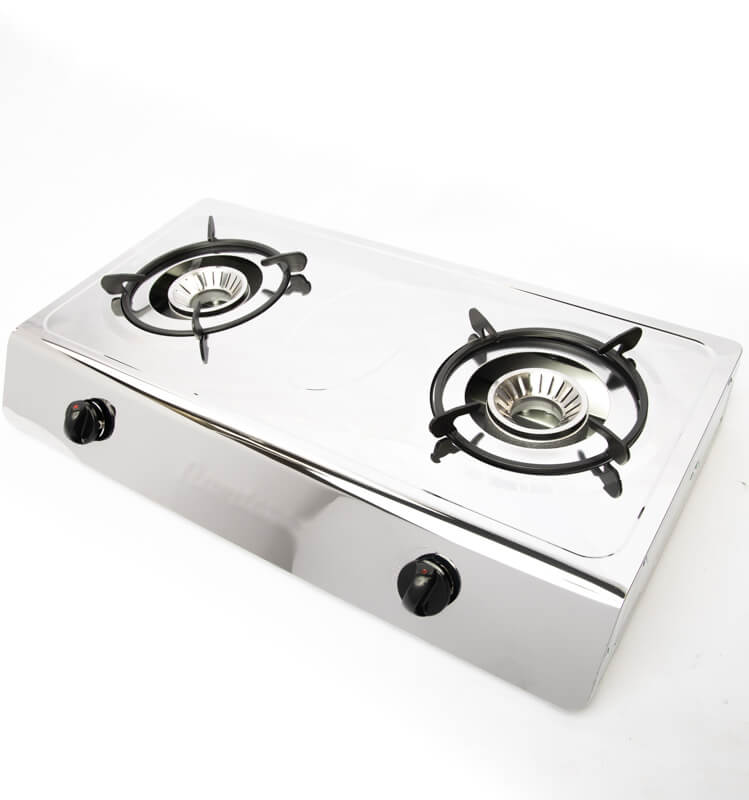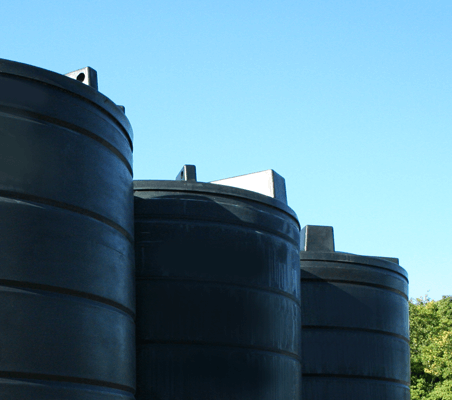 We integrate several models in approaching women. Storing water is a key concern of the global agenda on climate action.
Micro-financing.
Mfg and agent set up.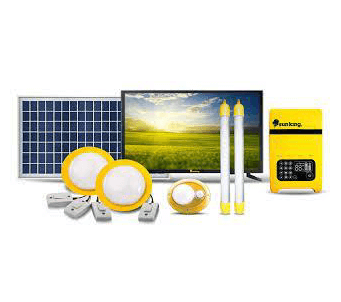 Installation of photovoltaic power Systems on rooftops and at a smaller scale for self consumption.
EPC
Solar Home Systems distribution.
Access to clean, safe , affordable and reliable sources of energy.
Empowering women to access quality financial literacy and business acumen as agents and resellers of reliable energy.
Increased access to quality, safe, clean, affordable and reliable drinking water.
Improved quality of health care as a result of innovation on clean cooking, water storage, filtration and access
Increased climate resilience leading to sustainability in rural and off-grid communities.
Promoting access to rural access to education through energy access
Increased income for rural communities as they adopt use of clean technology for MSEs.
Over 4000 tones of carbon savings to date
Women empowerment through access to clean water, access to clean cooking and various climate change mitigation aspects.