Sunvine Africa
Clean energy & sustainability
We are committed to bring sustainability closer to rural and often women in off-grid communities by innovating, manufacturing and providing access to renewable energy solutions.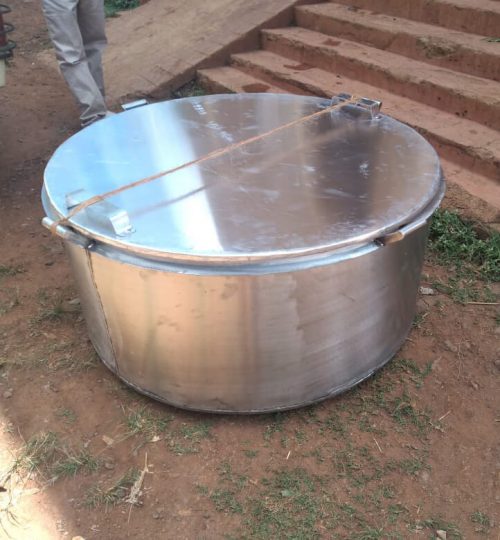 Growing!
Manufacturing Clean cookstoves + Gas Table Top Burners
We look to manufacture more than 3000 cookstoves for institutions in the next 2 years. Manufacture and distribute more than 10,000 gas table top burners in the next 2 years.
Non Carbonized Sugarcane

Bagasse Briquettes
Get in

touch
Do you want to get to know more about our products?
Value, Innovation,

Excellence

.
We are committed to bring access to clean, safe, affordable and reliable sources of energy.